---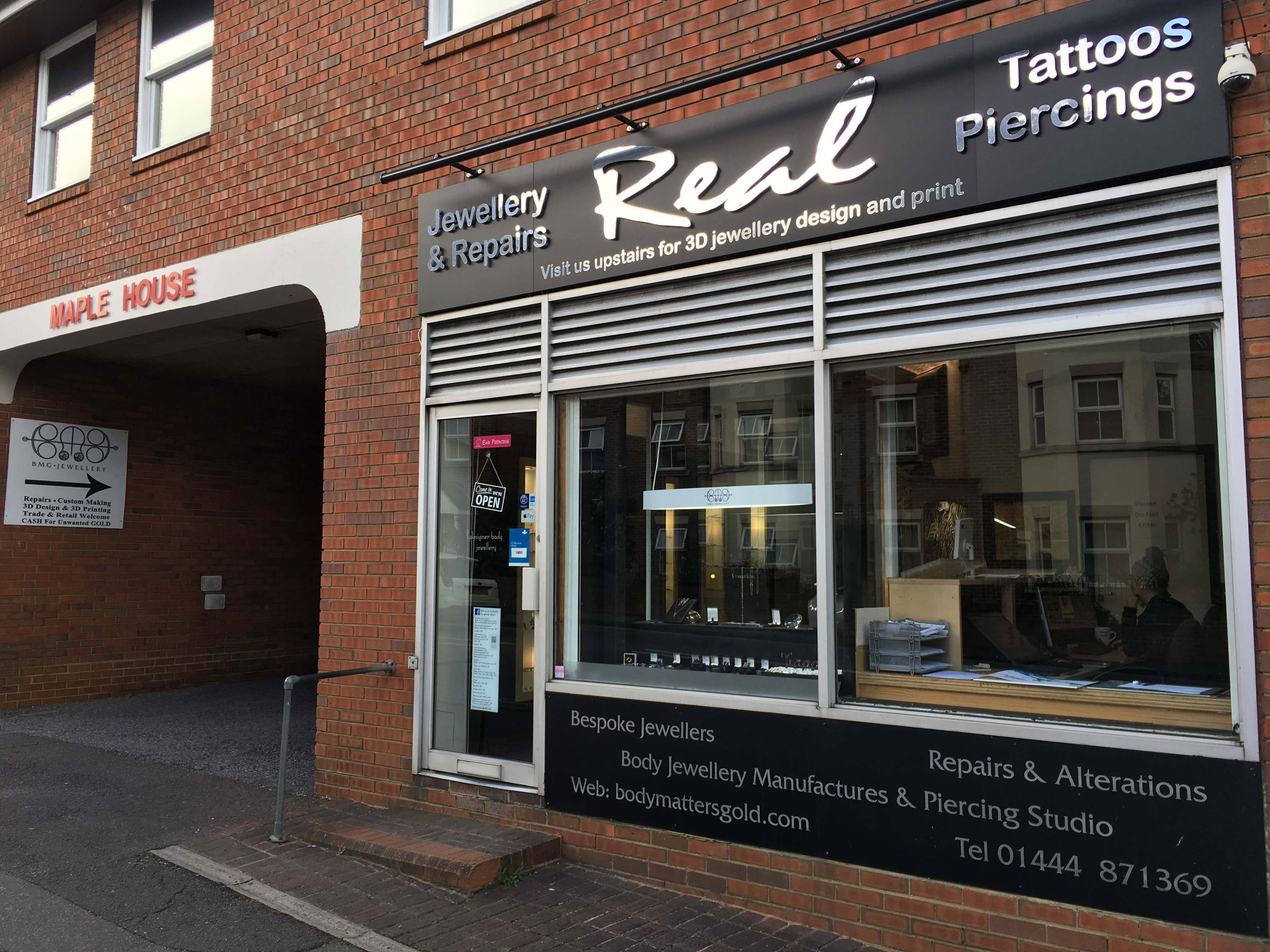 Opening Times
monday                   9am -5pm
Tuesday                     9am - 5pm
Wednesday             9am - 5pm
Thursday                 9am - 5pm
Friday                       9am - 5pm
Saturday                 9am - 5pm
Sunday                       Closed
198 london road,
burgess hill
west sussex
rh15 9rd

Tel: 01444 871 369
Email: All@bodymattersgold.com
---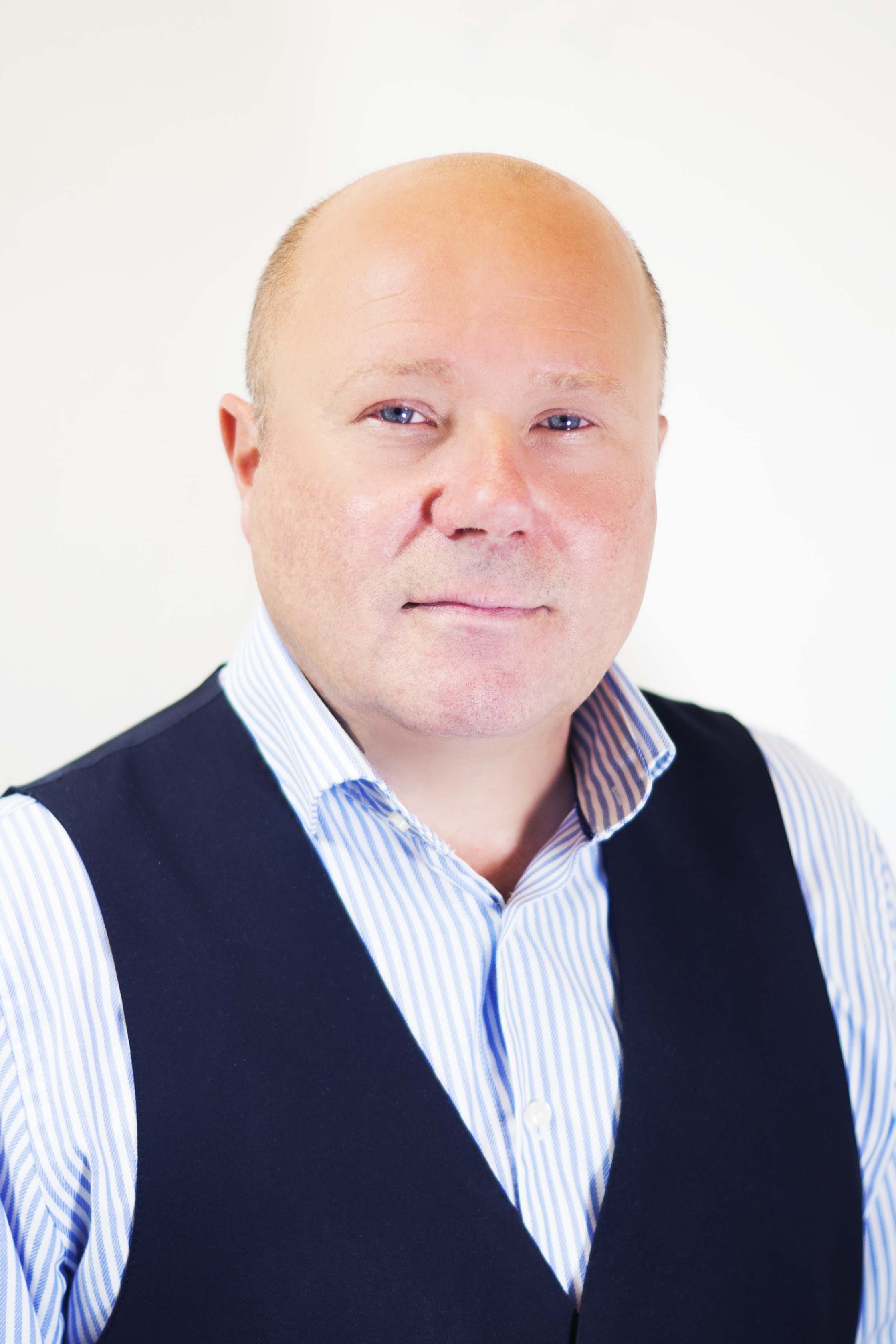 Richard Soper
Piercing since 1997 & CEO of BMG Jewellery and The Real Piercing & Tattoo Studio. Richard has almost 20 years experience as a piercer and has trained many pierces with a methodical and thorough approach.
He had pioneered many body jewellery designs and continues to do so.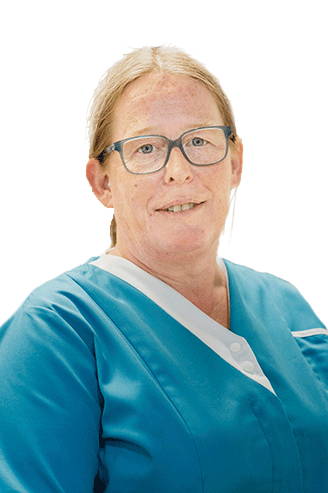 Tracy Perkins
Tracy has been practising body piercing for over 20 years, and has been teaching piercing for 15 years.
Tracy has been working closely with Richard in the research project of Daith Piercings for Migraines, as the two government funded researchers for this project in the UK.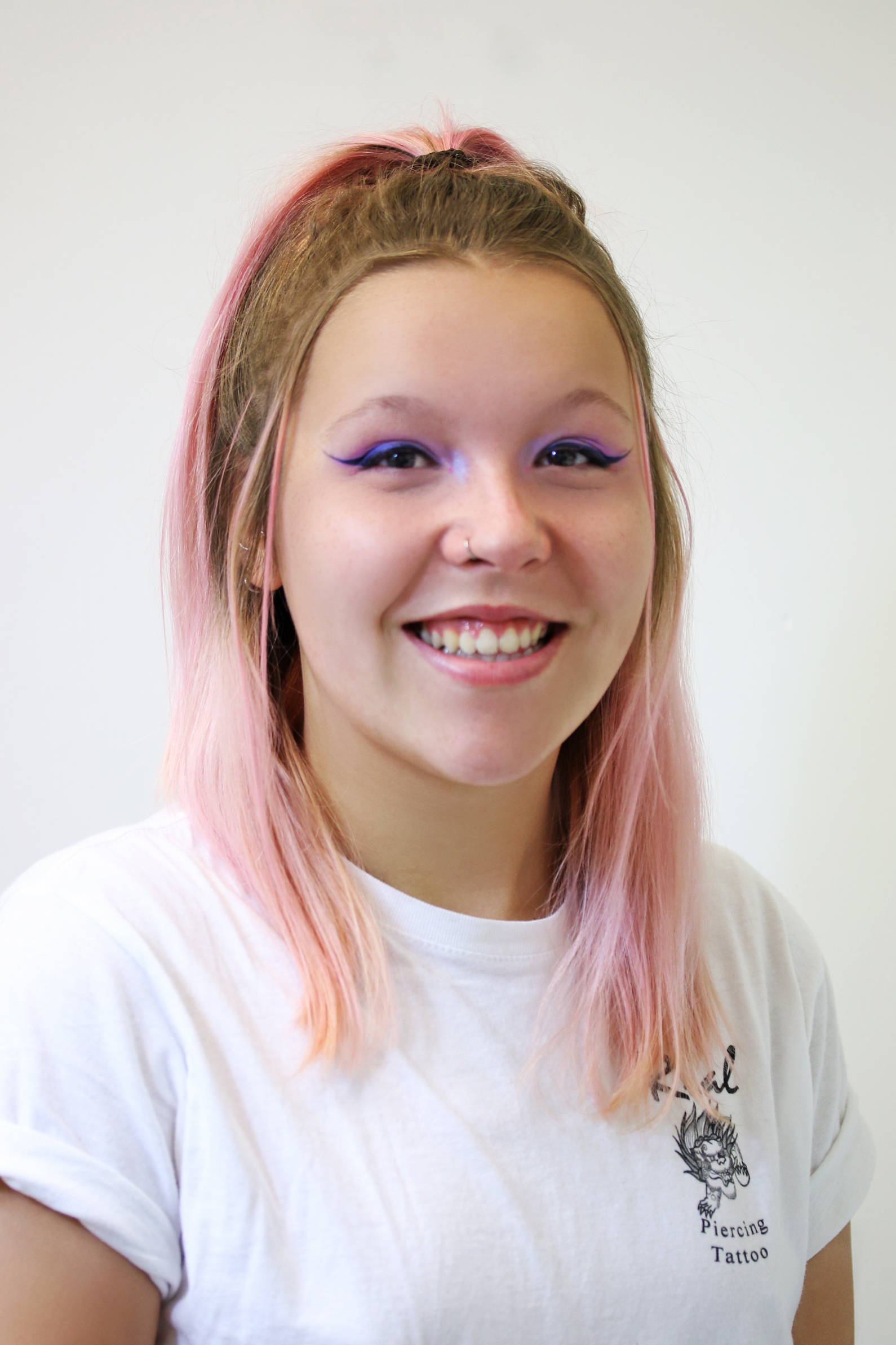 Nicole Gilbert
After being part of the Real & BMG team for a year, Nicole has now completed her apprenticeship in body piercing.
She is continuing to be mentored under the eyes of Richard and Tracy Perkins, to improve her skills further.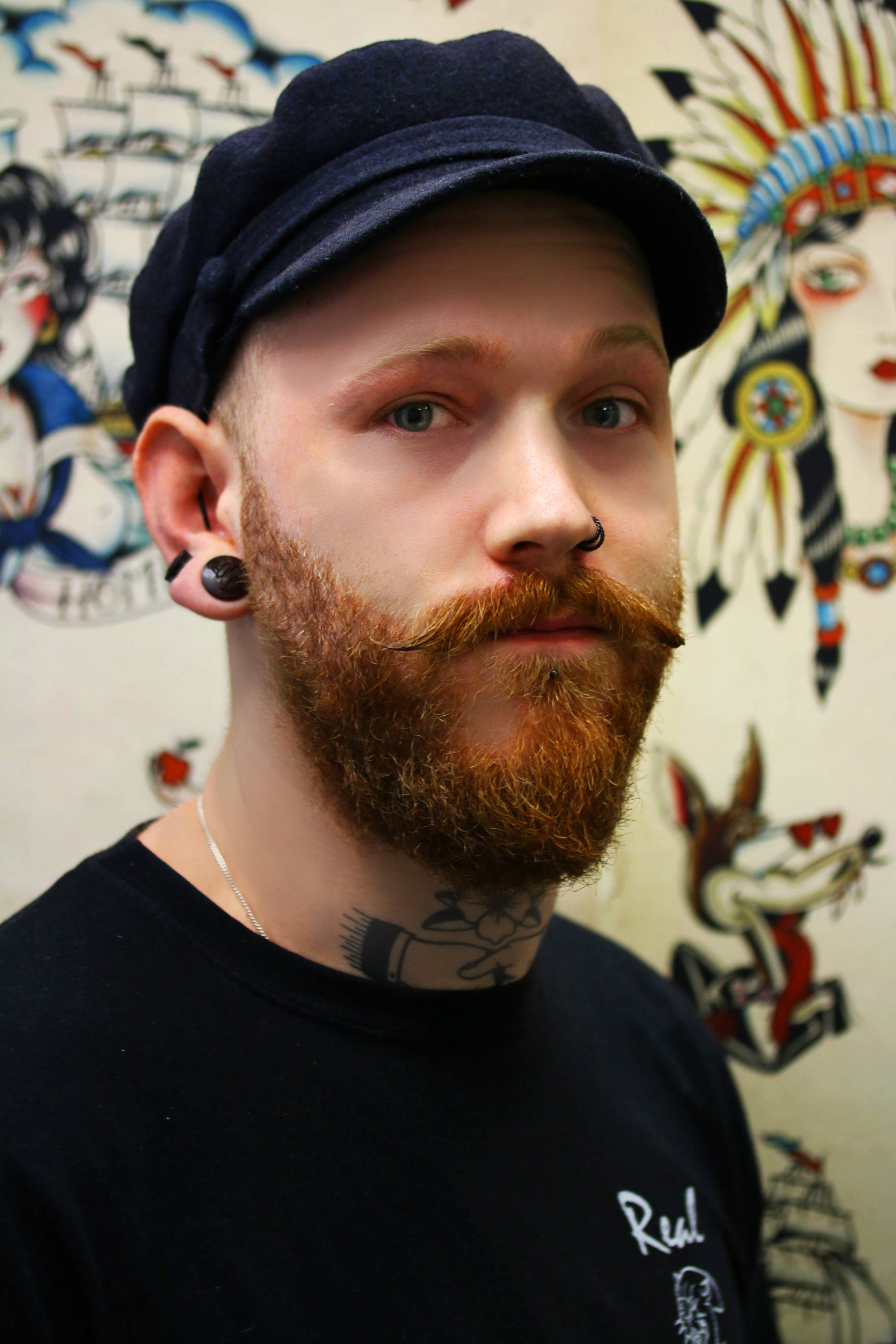 Simon Watkins
Tattooist & latest recruit, a young up and coming talent. Simon has just joined us here at real he is a talented artist with creativity in his blood.
Simon is well known in this area and is already sought after. Simon is predicted to be one of the south's youngest and most talented up and coming stars.
---
The only piercing we perform under the age of 13 is ear lobes
With parent or legal guardian present, This is from age 6 years +
No needle piercings on under 13 years old
Age 13 years - 16 years with parent or legal guardian present:
All Piercings except:
Nipple, Surface, Dermal Anchor & Oral Piercings - 16 Years
Genital Piercings - 18 Years
All under 16's will need a parent or legal guardian present
Over 16's - Photographic ID WILL be required
---